Thanks for stopping by Rachael Grainger Design and Illustration. I'm a creative practitioner with over 20 years of professional experience creating, licensing and selling colourful uplifting artworks for all areas of the surface design industry.
I love to share my creative expertise with other people too, and I enjoy facilitating creative workshops around Ireland and running our local Athea Kids Art Club…..inspiring a future generation of creatives.
Ideas are great, stimulating sparks of joy & giddiness in the belly!
Working directly with you, the client, I bring these ideas to life visually, either freelance or to commission. Creating designs for greetings and stationery, homewares, books, editorial, textiles, children's apparel and anything in between.
Contact me to discuss your illustration needs or to license any existing unpublished artwork.
Portfolio
A perfect gift for every home.
Christmas, new home, wedding, anniversary, birthday or perhaps you just deserve a treat! Whatever the occasion, a bespoke illustration of a home makes a delightful and thoughtful gift. The inclusion of the beloved family pet makes them all the more special!
Commissions also accepted to illustrate other buildings and commercial premises, such as Cafe's, Shops, Heritage Sites, and Community Buildings.
more info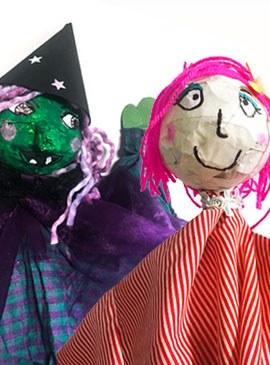 Art, Craft and Design workshops for Children and Adults.
'Creativity is not about the results, it's about loving the process.
BE CREATIVE and great art will happen'
Perfect for festivals, schools, and museums.
Choose from an existing workshop or have one tailor-made especially for your event.
more info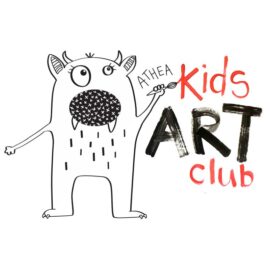 A weekly art club for 5-12-year-olds.
Where creativity and children collide! Athea Kid's Art Club is a perfect place to let your child develop their creativity, experiment artistically, discover new techniques, and learn about Art, Craft and Design.
Taught by myself, Rachael Grainger, an advocate for developing creativity in children and  bringing over two decades of professional creative expertise to the club.
more info
Creative Solutions to meet your needs.
Perfect for grant-funded initiatives, community projects, or bespoke ideas.
Drawing on an extensive amount of creative experience, in design, illustration, craft and workshop facilitation, I am well versed to offer complete solutions to meet your creative requirements.
Give me a call, I'm always happy to discuss new projects.
more info